New International Digital Platform for Black Millennials Launches
Former Australian football star Heritier Lumumba has launched SwapThink, a digital destination that is the first of its kind. The site offers commentary, essays, and original content by and about people of African descent living, working, and playing around the world. SwapThink is the first post-retirement venture for Heritier Lumumba who is best known as a star player for the Melbourne Demons.
Shown is an interview with Ghanian-Italian publicist Simona Noce who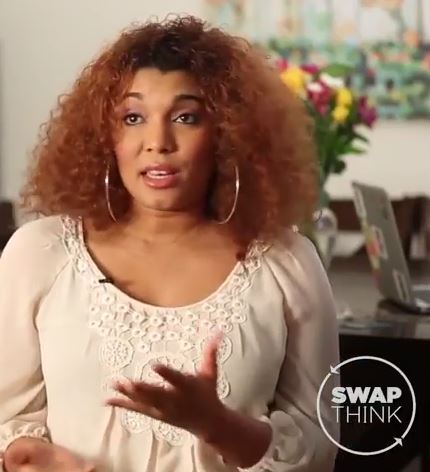 shares her story of navigating her identity politics in America, raising children in multiple cultures and more.
Learn more at www.swapthink.com