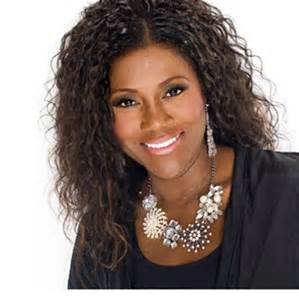 The Impact Network, the only African American owned and operated Christian television network which is available in over 75 Million cable and satellite homes, in the United States, has teamed up with Dr. Juanita Bynum.
Look to see Dr. Juanita Bynum as she teaches the principles of empowerment living as it effects the life of women worldwide with her multicultural reach. Bishop Jackson says, "I look forward to working and praying with Dr. Juanita Bynum, she is a true prayer warrior, and millions of people will be truly blessed by her presence on The Impact Network."
The Impact Network was founded in 2010 by Bishop Wayne T. Jackson and Dr. Beverly Jackson in Detroit, Michigan and is the fastest growing African-American one hundred percent (100%) independently owned Christian network in the United States with diverse family oriented programming.
Available on Comcast Xfinity, Charter Spectrum, Time Warner, Bright House, DirecTV and Dish Network, The Impact Network is available in over 75 million cable and satellite households in the United States, with additional international carriage in Africa, and the Bahamas on Cable Bahamas.