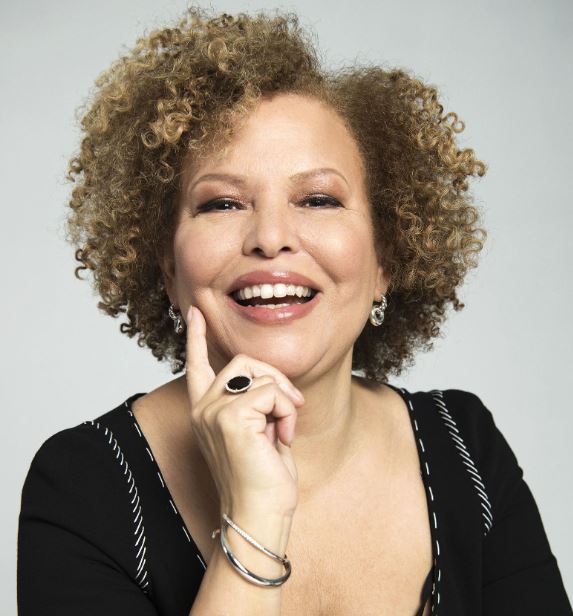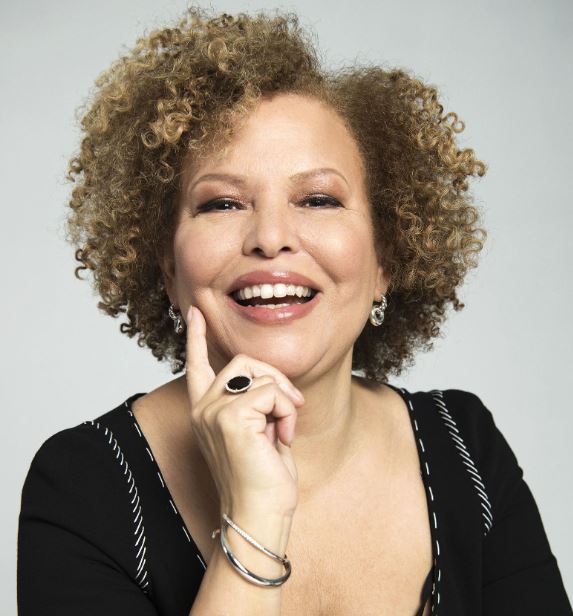 Award Will Be Presented at the 2018 PromaxBDA Conference, June 11-14 in New York
PromaxBDA, the leading global association for entertainment marketing, promotion and design professionals, announced  that acclaimed BET Networks Chairman and CEO Emeritus, Debra L. Lee will be the recipient of the 2018 PromaxBDA Lifetime Achievement Award.  Lee will be presented with the Award on June 14th at the 2018 PromaxBDA Conference in New York.
"Debra L. Lee has been a trailblazer throughout her career, inspiring a generation of marketing and creative teams with her confident, compassionate, and visionary leadership," said Steve Kazanjian, President and CEO, PromaxBDA. "In a year when we are celebrating the theme of 'real change' at the PromaxBDA Conference, there is no one more fitting to receive our association's highest honor than Debra L. Lee."
"PromaxBDA's reputation for celebrating storytellers in media is unmatched. This is why I'm so grateful to Steve Kazanjian and the entire PromaxBDA team for this recognition," said Debra L. Lee, Philanthropist & Former BET Networks Chairman and CEO.
Debra Lee bio
Debra L. Lee is arguably one of the most influential female voices in the entertainment industry.
For over 3 decades, Lee served as Chairman & CEO of BET Networks, the leading provider of entertainment for the African- American audience and consumers of Black culture globally.