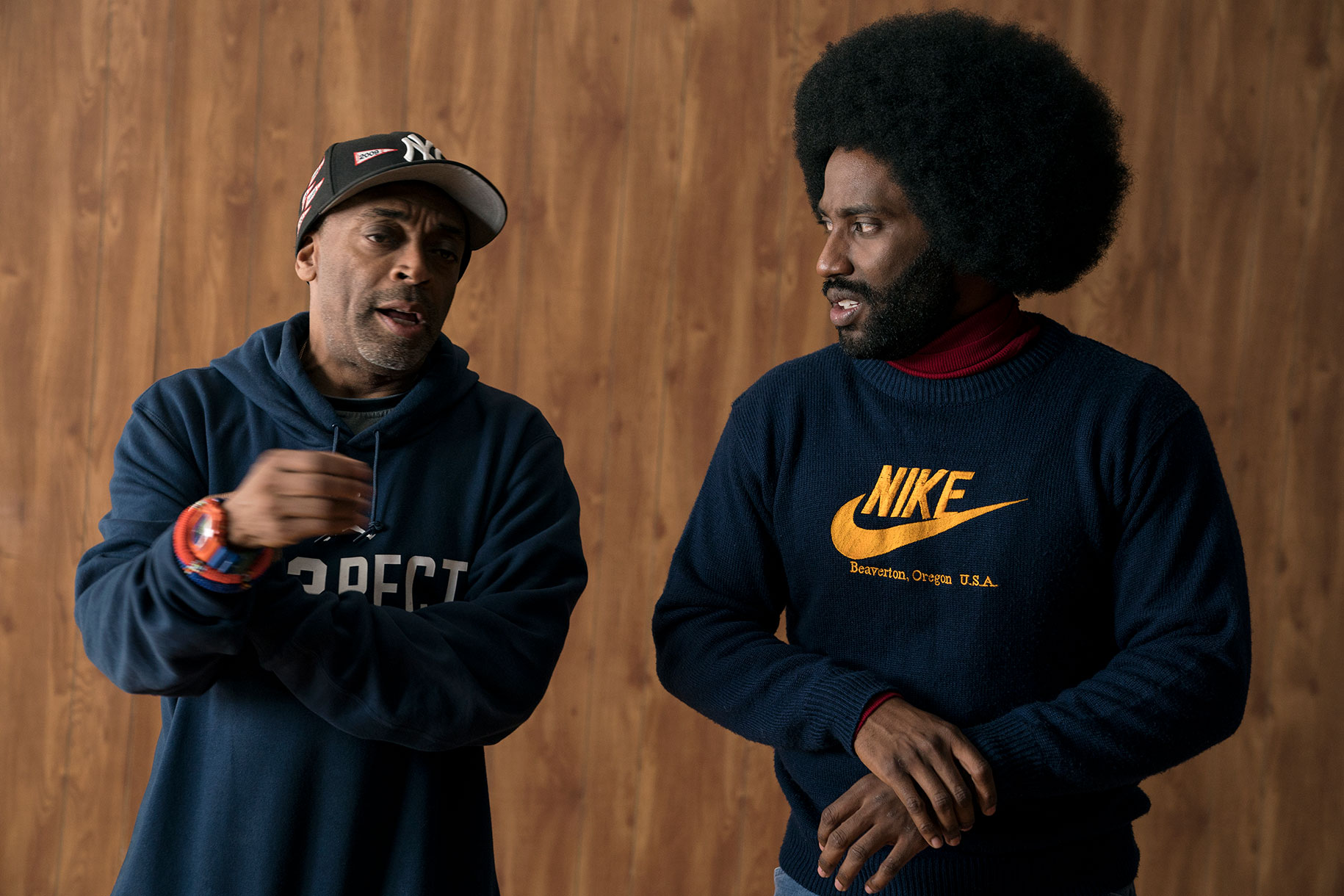 The timing of the release comes on the one-year anniversary of the Charlottesville protests which took place on Aug. 12, 2017.  BlacKkKlansman is based on Ron Stallworth's real life as Colorado Springs's first African-American police officer who went undercover to infiltrate the Ku Klux Klan.
Unbelievably, Detective Stallworth (John David Washington) and his partner Flip Zimmerman (Adam Driver) penetrate the KKK at its highest levels to thwart its attempt to take over the city.  Stars in the movie include:  John David Washington, Adam Driver, Laura Harrier, and Topher Grace.
Spike Lee  was recently awarded the prestigious Grand Prix award, for his film Black KkKlansman.