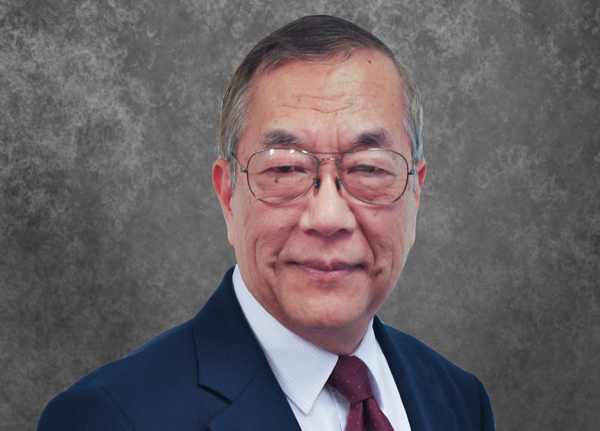 The third annual Asian American Business Roundtable will explore "The New Majority is the New Normal for Businesses" during a two-day Summit at the JPMorgan Chase & Co. Conference Center in Manhattan, Monday, January 29 and Tuesday, January 30, 2018. Some of the nation's top forward-thinking Asian, Latino, and African American corporate, business and community leaders, joined by diversity experts and advocates will participate in the highly-anticipated event, it was announced by John Wang, Founder and President of The Asian American Business Development Center (AABDC), the Summit host.
Delivering keynote speeches will be business luminaries Timothy F. Ryan, US Chair and Senior Partner of PwC; Carla Harris, Vice Chair, Global Wealth Management and Senior Client Advisor, Morgan Stanley; Phyllis J. Campbell, Chair, Pacific Northwest and Vice Chair, JPMorgan Chase & Co. and Jonathan Spector, President and Chief Executive Officer of The Conference Board.
"The Summit is designed to be a hub for members of diverse groups to connect, collaborate and contribute new thoughts, strategies and tactics that will shape how business and industry is conducted now," said Mr. Wang, co-chair of the Summit with internationally recognized business visionaries Ron Parker, President and CEO, The Executive Leadership Council and Cid Wilson, President & CEO, Hispanic Association on Corporate Responsibility.
More than five years ago, the AABDC identified the beginnings of a growing movement in American business: the rise of the New Majority centered on ethnic groups, formerly the minority, gradually becoming the majority in some large urban areas and states. Mr. Wang observed that the consumer power of this bloc comprised of African Americans, Asian Americans, and Latinos was forecast to reach over $4.1 trillion by 2019.
The Summit discussions will cover a wide-range of topics related to the multicultural-business model including redefining diversity in businesses, cultural identity for the new generation, minority women in STEM industries, impact of shifting ethnicity on politics and collaboration across cultures.
Leaders in the fields of education, politics and journalism will be among the panelists conferring on trending topics, including media participants from Bloomberg Television, MSNBC and NBC News, and Black Enterprise magazine.
For more information on "The New Majority is the New Normal for Businesses," visit www.AABusinessRoundtable.org/212-966.0100.