Acting Principal Deputy, Department of Defense Chief Information Officer (DoD CIO) to Address ICMCP National Conference
Ms. Essye B. Miller assists the DoD CIO as primary advisor to the Secretary of Defense for Information Management / Information Technology (IT) and Information Assurance and will keynote the ICMCP National Conference, September 18-19, 2018 in Atlanta, GA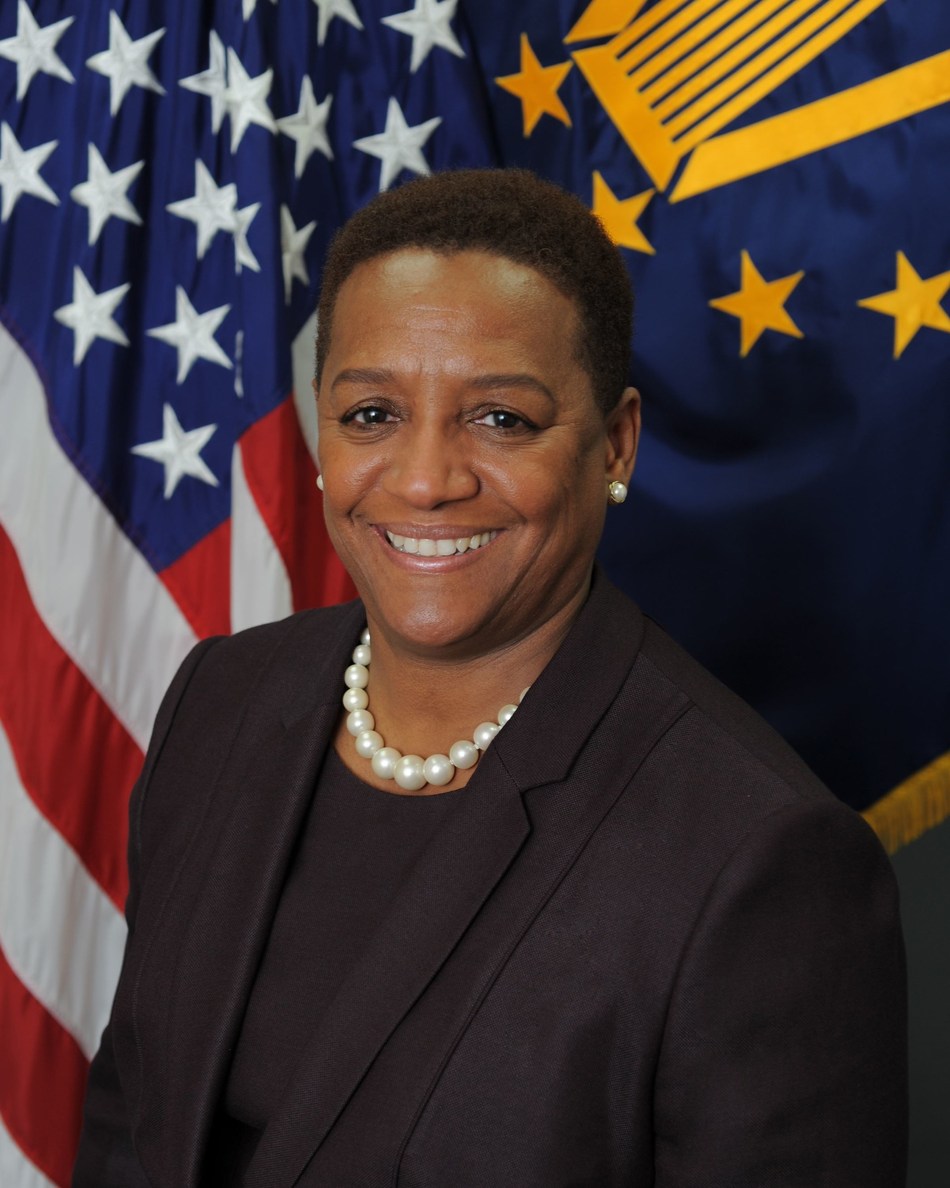 has announced Ms. Essye B. Miller will headline an impressive list of speakers at this year's event.  Ms. Miller, a career member of the Senior Executive Service, and currently serving as the Acting Principal Deputy, Department of Defense Chief Information Officer (DoD CIO), will challenge attendees to reach for their goals with an inspiring keynote address.  "Cyber threats have no prejudices and exploit weaknesses in every part of our society.  We need well-rounded Cyber leaders who value diversity and critical thinking; both key to protecting the yet-unimagined future," stated Ms. Miller.
CMCP, the leading destination for issues related to cybersecurity careers and industry developments impacting minority cybersecurity professionals continues to elevate the national dialogue on the critical strategic, tactical and operational imperatives needed to attract and develop minority cybersecurity practitioners.  The full conference agenda is available at https://conference.icmcp.org/agenda.html.  You can register and view the full conference program at https://conference.icmcp.org/.
Ms. Miller assists the DoD CIO as the primary advisor to the Secretary of Defense for Information Management / Information Technology (IT) and Information Assurance, as well as non-intelligence space systems; critical satellite communications, navigation, and timing programs; spectrum; and telecommunications.
While serving as the Deputy Chief Information Officer (DCIO) for Cybersecurity and the Department's Senior Information Security Officer (SISO), Ms. Miller was appointed by the Deputy Secretary of Defense as the Acting Defense Chief Information Officer.  As the DCIO for Cybersecurity, Ms. Miller was responsible for ensuring that the DoD CIO has a well-defined and executed cybersecurity program, and coordinating cybersecurity standards, policies, and procedures with other federal agencies, coalition partners, and industry.
Ms. Miller began her career as an Information Technology Specialist at Gunter Air Force Base. She went on to serve in various leadership positions throughout the Air Force, including with the following units or offices: Air Force Communication and Information Center; Air Force Office of Warfighting Integration and Chief Information Office at the Pentagon; Air Combat Command at Langley Air Force Base; the 75th Communications and Information Directorate; and Deputy CIO at Hill Air Force Base in Ogden, UT.
Ms. Miller earned her Bachelor of Arts degree from Talladega College, a Master of Business Administration Degree from Troy State University and a Master of Strategic Studies from Air University in Montgomery, Alabama. Ms. Miller is a 2016 graduate of the Harvard Kennedy School of Government in National and International Security Studies. Additionally, Ms. Miller is Acquisition Level III certified in Information Technology.