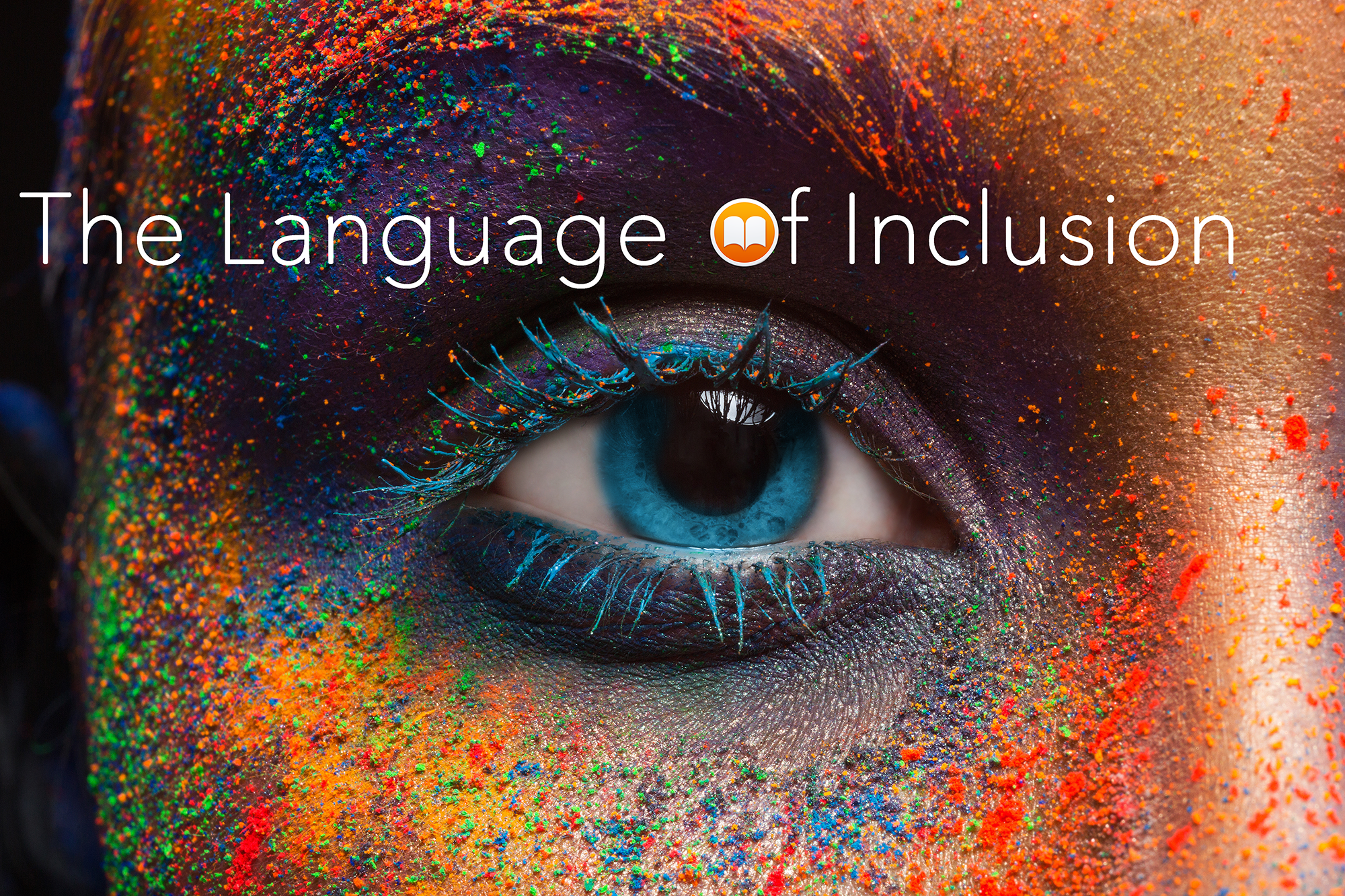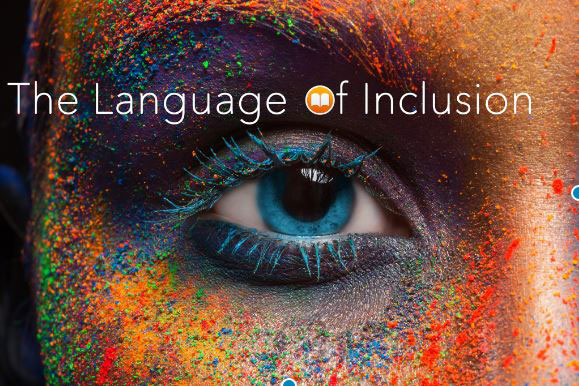 The Language of Inclusion is a guide that includes 94 key terms and standard definitions to help organizations find a common language to Inclusion.
Author of the guide, James Wright said: "With increased focus on gender and LGBTQIA+ equality, it is important to update these terms to signal where we are today in our journey to ensure diverse communities are truly seen, heard, and valued."
Wright now shares the Second Edition of The Language of Inclusion – a free download of over 135 key terms and definitions.
Used by nearly 75,000 HR & Global Diversity and Inclusion Leaders, this tool provides your organization with a vocabulary that expands the knowledge and the comfort level of all employees when engaging in dialogue about Diversity, Inclusion, and Belonging in the workplace.