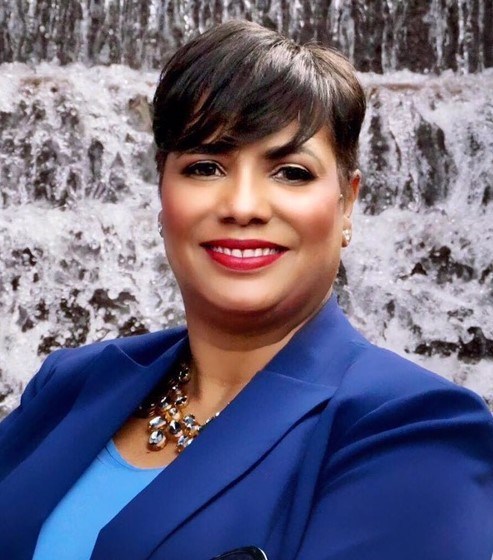 Tonie Leatherberry, Principal, Deloitte & Touche LLP, and President of the Deloitte Foundation, has been elected chair of The Executive Leadership Council (ELC), the pre-eminent global organization composed of current and former black CEOs, senior executives, and board members of Fortune 1000 and equivalent companies; top-tier entrepreneurs; and global thought leaders. The focus of the organization is the development of a pipeline of global black executives for C-suites, corporate boards and global enterprises to leverage the full power of diversity and inclusion. Leatherberry's term as chair extends through Dec. 31, 2020.
"After serving on The ELC board for several years and developing programs such as The ELC CEO Academy, I am honored to have the opportunity to continue my service and work with ELC members to expand The ELC's reach and influence," stated Leatherberry. "Given my passion for leadership development and understanding the critical need to help prepare the next generation of black and women of color C-suite executives, I am proud of the work we've done together. I look forward to playing a larger role in helping advance the impact of The ELC and its programs on industry, the marketplace, our communities, and beyond."
Leatherberry succeeds Orlando D. Ashford, President of Holland America Line in Seattle, Wash., who served as ELC board chair in 2017-2018.
For nearly 30 years with Deloitte, Leatherberry has worked with Fortune 100 Manufacturing, Retail and Consumer Business clients and supported key accounts across Strategy, Enterprise Risk, Human Capital and Technology services.