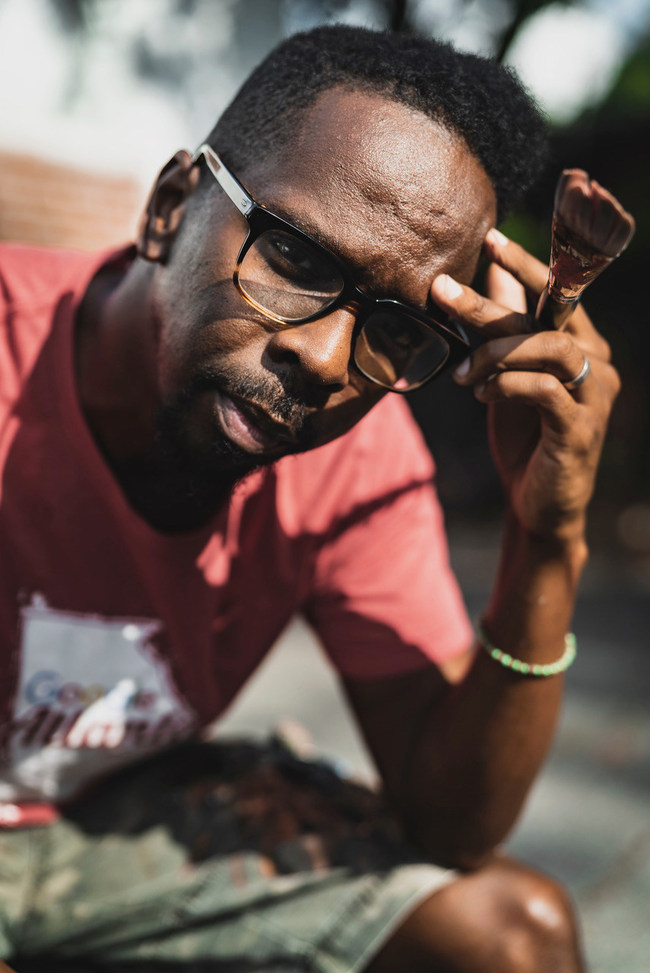 Weeksville Heritage Center welcomes Dr. Fahamu Pecou for a solo exhibition titled MEMORY for its final exhibition of 2019. MEMORY is an exhibition of sculptures, paintings and drawings by the internationally known artist. Pecou takes a conscious, nonlinear step into all periods and styles of Blackness. It is a shift away from Western notions of Black identity, and a look towards a decidedly Black aesthetic through a new lens and fresh perspective.
"My art raises questions about the types of images and representations that come to inform contemporary readings and performances of Black male masculinity," said Pecou in a statement. "By engaging with various stereotypes and misconceptions about Black men–both those imposed and those assumed–I attempt a critical intervention concerning the visible and invisible threads that make up our collective understandings of Black identity."
"Dr. Fahamu Pecou has long been an example of the urgency in the black contemporary art scene, and we couldn't be more thrilled to welcome him to Weeksville and to Central Brooklyn," said Rob Fields, Weeksville's President and Executive Director. "His explorations of contemporary black identity are now more necessary than ever."
The exhibition is curated by Natalya Mills, a Historian, Art Philosopher, Professor and Curator based in New York.