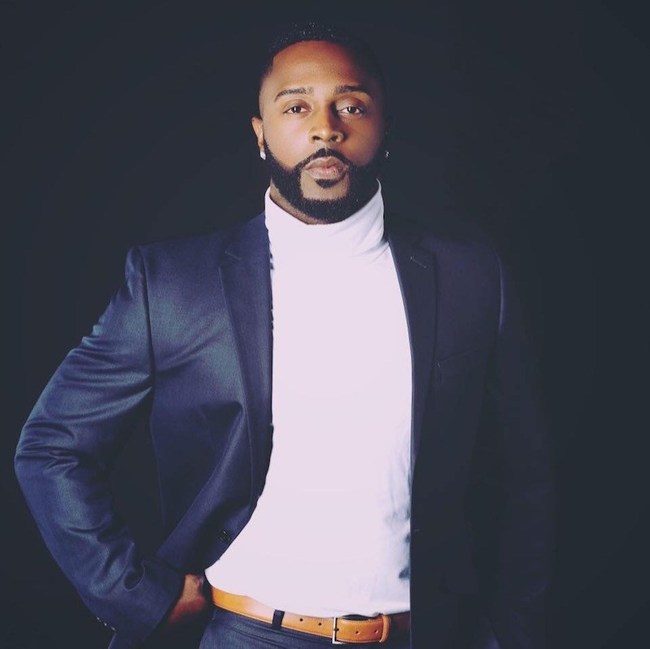 Much in the spirit of Elon Musk and Jeff Bezos, Real Estate Development Executive Michael Johnson utilizes Government subsidies to expand his empire while providing necessary disruption to an antiquated model and providing value to humanity.
Johnson has launched Raamp REIT ("Real estate Asset Acquisition Management Portfolio"), Arizona's first, exclusively multifamily, real estate crowdfunding platform and asset Management Company. Structured as a real estate investment trust ("REIT") with a minimum investment of $2,500, the fund is open to nearly all investors and offers the potential for consistent cash dividends and equity appreciation.

This REIT has been designed to offer the casual investor a number of distinct advantages. By investing in the "REIT," investors will gain access to a diversified pool of commercial real estate investments with one single investment. The fund intends to invest in commercial real estate with a specific eye on multifamily. All rents are guaranteed by the Housing Authority of Maricopa County. Through this program, Johnson has become the State of Arizona's largest subsidy rental partner.
In addition to providing the need for adequate & affordable housing for those who are less fortunate, this fund is also designed to have low fees for investors. By offering Raamp REIT exclusively on its platform, Raamp.io affords investors direct online access to the product with no sales commissions and offering expenses capped at 3 percent.
"With No Commissions and the lower fees, this fund's strategy is exciting because it will allow us to leverage the hundreds of inbound inquires on commercial real estate and do a deep dive and find the most suitable opportunities for our partners," said Raamp CEO Michael Johnson.
Within the universe of commercial real estate investing, Johnson's experienced real estate team takes a relatively conservative approach when selecting transactions to offer for investment: his entity only invests in cash-flowing properties and shy's away from land or ground up development transactions. This approach will carry through to Raamp.io. With a proven track record of success, Johnson is optimistic about the funds growth. "Through our focused investment strategy, we can invest in both debt and equity in our specific property types and it will allow us to be very opportunistic. We have two objectives for the fund: one is providing investors with both consistent cash distributions and two, the opportunity to benefit from potential appreciation in property values," added Johnson.
The launch of Raamp.io and the new "REIT" adds to the wave of opportunity to invest in real estate. Until recently, private investment markets have been off-limits to the majority of retail investors. However, legislation like Regulation A+ and Title III of the JOBS Act has leveled the playing field by allowing non-accredited investors making less than $200,000 per year to access these investment opportunities through online crowdfunding. Through Reg A+, Raamp REIT gives nearly all investors a new entrance to curated and pre-vetted private real estate investing.
In February 2020, Johnson announced that, since his firm's inception in 2016, the developer had surpassed $8 million in crowdfunded real estate equity and debt transactions. As of February 28, 2020, Johnson's real estate investment portfolio consisted of 13 multi-family properties, a Boutique Hotel and The Bread & Honey House Restaurant, which was notably featured in the New Times Arizona edition, as the "#1 Hidden Gem".