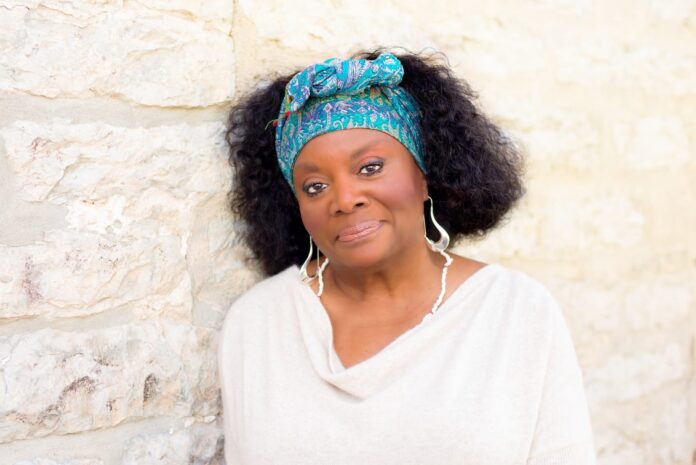 PINKSTER CELEBRATION, FOUNDED IN THE 1600S, STARTS MAY 27, 2023 IN KINGSTON, NY.
TRANSART & Cultural Services (TRANSART) announces its second annual Pinkster celebration with a week-long series of free events in Ulster County, NY. Known as Pinkster: Joy Is An Act of Resistance, the celebration features engaging activities to take place in and around Kingston from Saturday, May 27 to Sunday, June 4, 2023.
Currently, TRANSART produces the biggest celebration of Pinkster in the country. Greer Smith, TRANSART founder shares: "This celebration illustrates what is central to the identity of the people of New York State and the shared heritage that informs America today. For Pinkster2023, joy translates into spirit – the spirit of joy that sustained enslaved people in the face of extreme hardship. Rooted in both the African and Dutch experiences of the 17th Century, Pinkster belongs to us all."
Contrary to popular sentiment, Pinkster, not Juneteenth, is the longest-running African American holiday in the United States.
Founded in the 17th century in the Mid-Hudson Valley (90 minutes north of NYC), the festive religious celebration was bought to North America by Dutch colonists and settlers. For hundreds of years, it has flourished as a primarily African American holiday embraced by enslaved Africans in the Hudson Valley, northern New Jersey, Long Island, and Brooklyn. Celebrated for hundreds of years, the holiday has recently seen a surge in interest (see The New York Times, 2013). For event details and free registration, visit www.transartinc.org/pinkster
Events include a day party with live performances, food tasting, reenactments, vendors, and more. Also, Pinkster2023 will feature a screening of The Woman King plus a talkback with the film's fight choreographer JÉNEL STEVENS, and a talkback with YORUBA RICHEN, the Peabody Award-winning director of How It Feels to Be Free and The Rebellious Life of Mrs. Rosa Parks (also screening at Pinkster2023). IDRIS BREWSTER of Kinfolk will be on hand to help attendees access a virtual monument of Sojourner Truth that TRANSART commissioned. Brewster's participation reflects TRANSART's foray into emerging media. Another new highlight is the Pinkster Royal Teen Poetry Contest ($100 cash prize).
Media Contact: April R. Silver | pr@akilaworksongs.com or (718) 756-8501