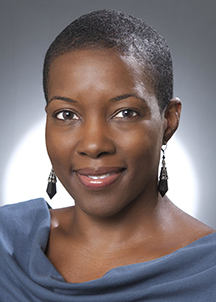 The American Association of Blacks in Energy (AABE) is set to discuss energy policy and its impact on communities of color at the upcoming 2015 Energy Policy Summit, scheduled for February 26-27, at The W Hotel in Washington, DC.  The two-day conference agenda will feature industry leaders, policy makers and stakeholders for a dynamic insider conversation on today's energy issues and how those issues impact communities of color.
Notable sessions will focus on energy issues in the 114th Congress, President Obama's Climate Action Plan, Changing Economics of Energy, and the Evolving Distribution System. Representatives from national organizations, policy makers, industry executives, entrepreneurs and legislatives experts are being invited.
"Energy is an essential component to the fiber of our economy," according to Paula Jackson, President and CEO of AABE. "Our Energy Policy Summit will help to underscore how research, technology, infrastructure and policy, impacts our members, supporters and communities," Jackson said.

The American Association of Blacks in Energy (AABE) is 37-year premier national association of energy professionals founded and dedicated to ensure the input of African Americans and other minorities, into the discussions and developments of energy policies regulations, R&D technologies, and environmental issues. For more information, go to www.aabe.org .