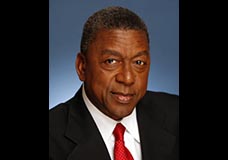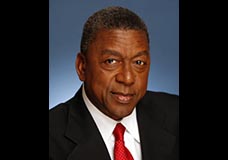 Robert L. Johnson, Founder and Chairman of the RLJ Companies and Founder of Black Entertainment Television, announced today a joint venture with the Boston-based restaurant group Legal Sea Foods to open smaller-scale versions of the famed restaurant within airports across the country.
In making this announcement, Johnson said, "I am very excited about the RLJ Companies joining with Legal Sea Foods and its CEO and President Roger S. Berkowitz, to expand the Legal Sea Foods dining experience to millions more airport travelers. Roger's family founded Legal Sea Foods, whose roots in the food business go back almost 100 years, and has established an exceptional reputation and loyal following for its unparalleled quality."
Legal Sea Foods has a proven track record of highly successful airport restaurants at Logan International Airport, Philadelphia International Airport and Reagan National Airport. The joint venture will lead to a marked increase in new locations across the country.
"As two entrepreneurial owners, Roger and I are both enthusiastic about what our brand combination can successfully achieve in meeting the dining needs of consumers who are seeking first-class food in locations long underserved by great restaurants."
"As a family-owned and operated company, we feel we have a kindred spirit in Bob who has achieved phenomenal success through smarts, tenacity and a strong sense of what people want," said Roger Berkowitz, President and CEO of Legal Sea Foods. "Our venture will enable us to bring the freshest, highest quality food from the sea to those traveling by air."