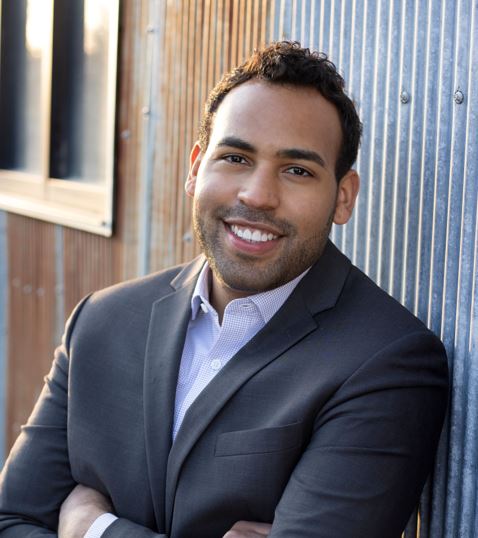 The LGBTQ Victory Fund endorsed candidate Christopher Coburn who won his race for the Bozeman City Commission and became the first Black,out LGBTQ person ever elected in the state of Montana. He will also become one of just seven out LGBTQ elected officials serving in the state. Coburn was appointed to the City Commission in April, but had never been elected.
Victory Fund made Coburn a Spotlight Candidate, providing additional campaign support and visibility through its earned media and social media programs.
Mayor Annise Parker, President & CEO of LGBTQ Victory Fund, released the following statement about Coburn's victory:
"Montana and the nation continue to grapple with systemic racism, police brutality and health and economic disparities – and Christopher is involved in efforts to tackle all these pressing issues. His experiences as a Black LGBTQ man provide an essential perspective and his election marks an important first step toward more representative governments throughout the state. Christopher shattered a rainbow ceiling in Montana and his victory will encourage more LGBTQ people to step up and run."
View all LGBTQ elected officials currently serving in Montana at outforamerica.org.
More information about all of Victory Fund's endorsed candidates is available at victoryfund.org/ourcandidates. Since 1991, Victory Fund has helped thousands of openly LGBTQ candidates win local, state and federal elections.
_________________
LGBTQ Victory Fund
LGBTQ Victory Fund works to change the face and voice of America's politics and achieve equality for LGBTQ Americans by increasing the number of openly LGBTQ elected officials at all levels of government.